Hi everyone. Due to the upcoming holidays I wanted to take a time to elaborate my wish list from Etsy Shops (You can check mine here).
Though I don't celebrate Christmas and other religious traditions as everybody else, I respect and embrace all religions and cultures and I love the true spirit of the holidays: love, service and generosity. So in case you want to surprise me here's my holiday wish list, which can be a gift guide for all of you who are looking for some inspiration to give gifts to your loved ones.
Oh! And in case you're wondering, I'm a member of the Bahá'í Faith and I believe that God has a way of communicating His Will to humanity through special beings called Messengers, and Christ and Moses are two of them.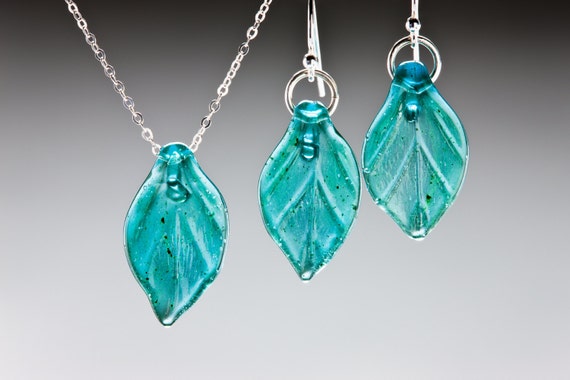 Glass Teal Sparkle Leaf Pendant and Earrings Set from Artwork by Jessica Landau
I love the effect of a drop at the botton of the leaves!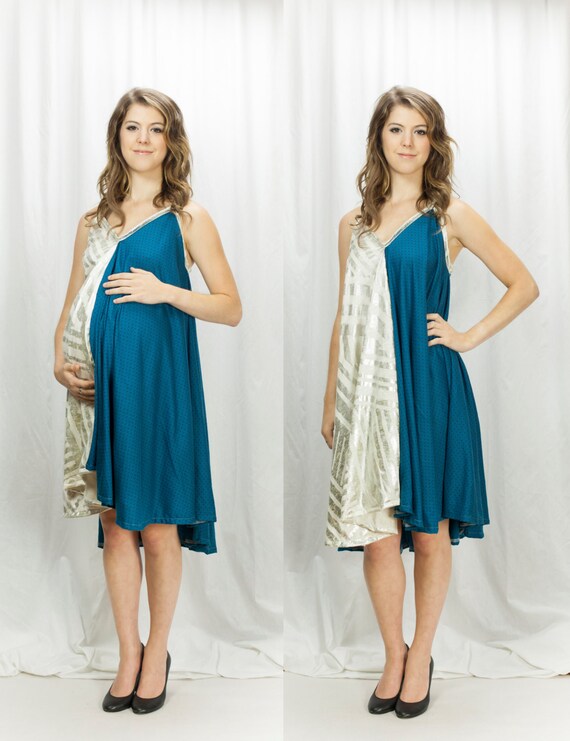 Maternity Pregnant Dress in Teal from Expect Maternity
How versatile is this, huh?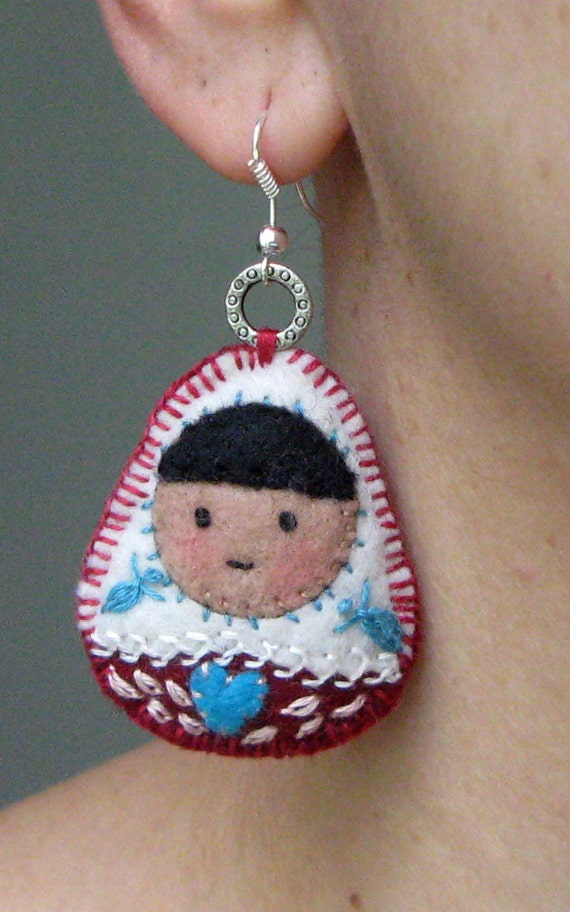 Felt matryoska earrings, hand embroided from Gineceo
The hand embroided is perfect!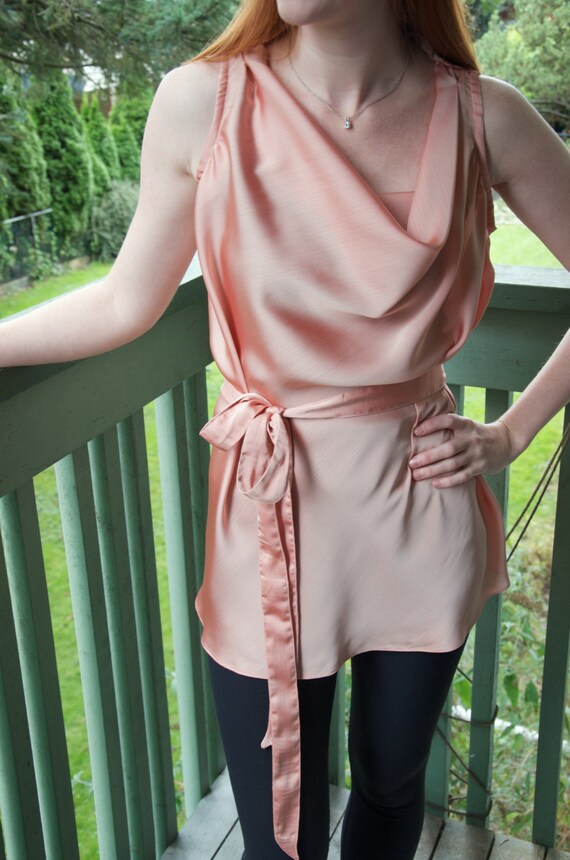 Cowl Neck Blouse in Salmon Pink from ElisaraDesigns
Cute color and nice work!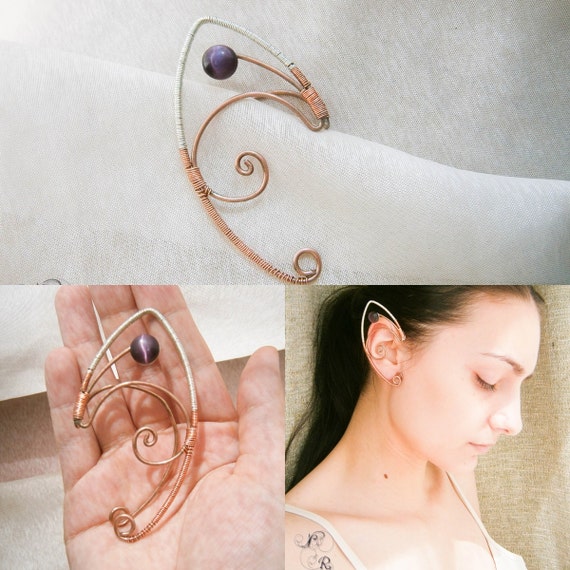 Elf Ear Cuffs from NeehellinsRealm
I know Halloween just went by, but I really, really want them!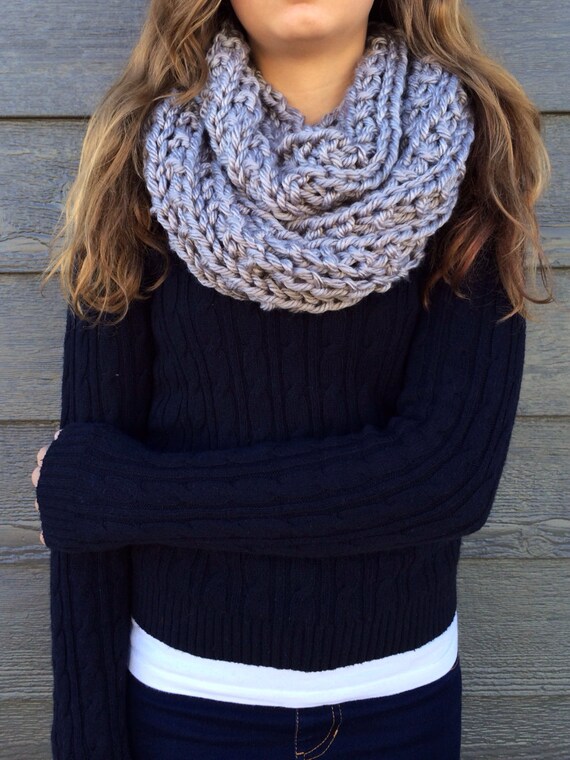 Knitted Infinity Scarf in gray from KnitThisSewThat
I just want to sleep on it and never wake up.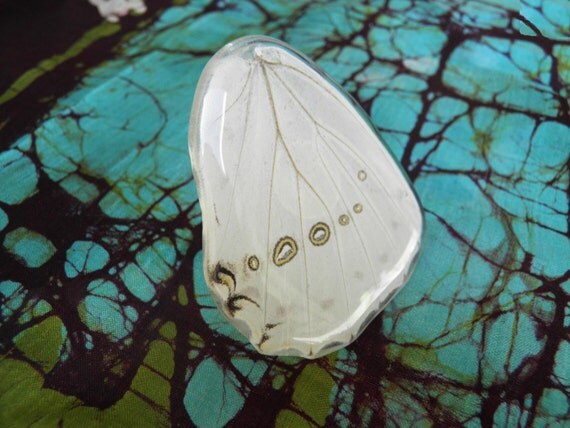 Real Butterfly Ring from BioArteNatureJewelry
I am still amazed by the delicate work it requires. Anyone would love this as a gift!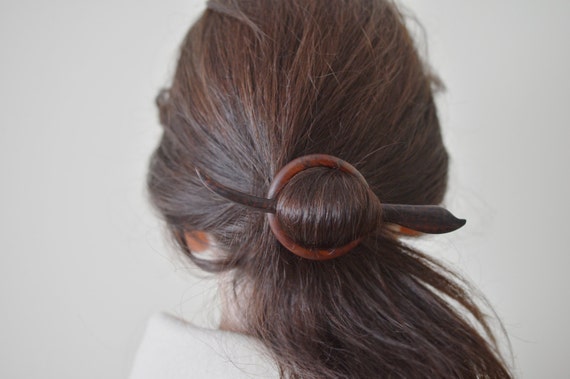 Snake wood hair pin from TheAncientMuse
I can't resist, I want to wear it everyday!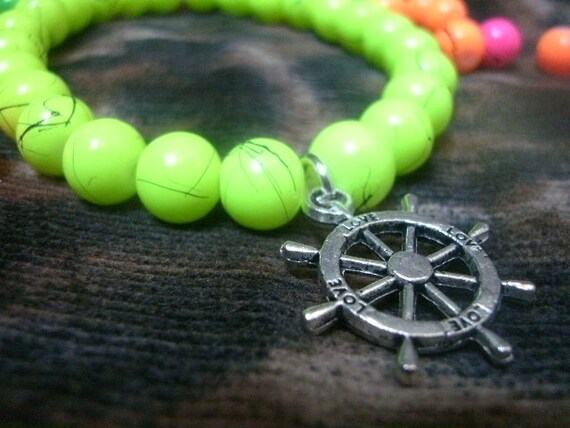 Neon Bracelet from AishaAccessories
I like the love insignia.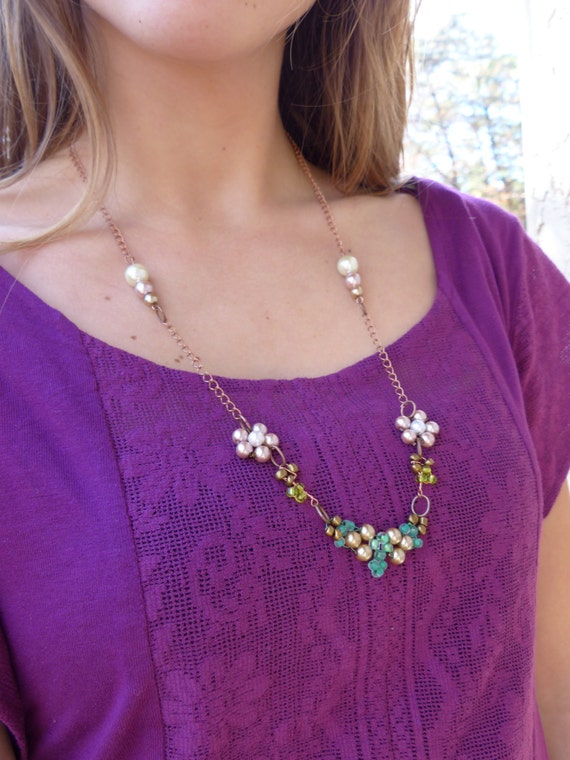 Pearl Beaded Statement Necklace from SimplyAffinity
It was love at first sight.
You can see my wish list as a Treasury List on Etsy here.